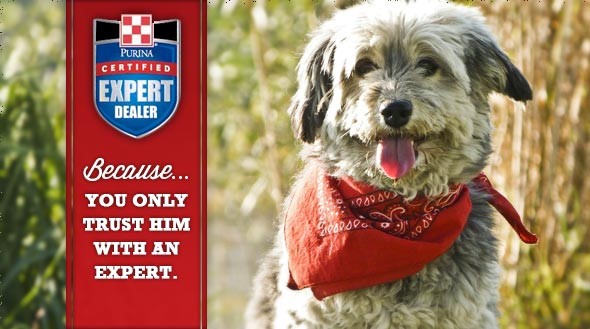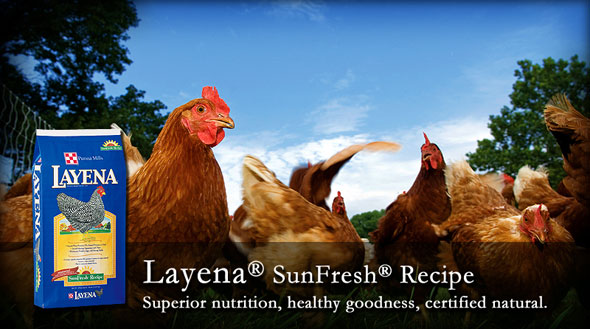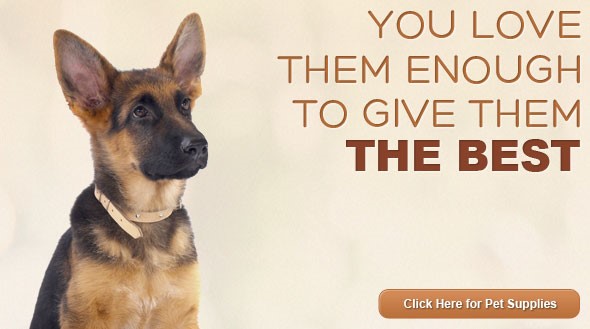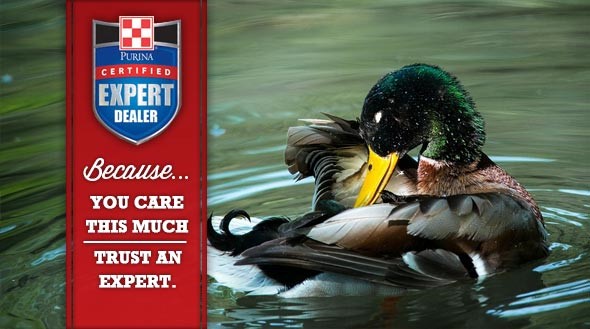 Being a Purina Certified Expert Dealer means that we offer a complete line of quality Purina feed products and have knowledgeable associates who care first about our customers, and their animals. Training is a key element for our Certified Expert staff and you can depend on us for Certified Expert advice!
Expert Articles & Advice
August 1, 2015
With increasing droughts and growing concerns about water usage, xeriscaping gardening is becoming more and more popular.
August 1, 2015
Shoes have many benefits for horses, but can also cause many problems if they are not fitted or maintained properly. Every horse is different, and as horses age, considerations for wearing shoes may change.
Purina® Equine Videos
Caring for your Senior Horse: Head and Mouth
Dr. Chris Blevins, DVM, of Kansas State University Veterinary Medical and Teaching Hospital illustrates how to examine the head and mouth of a senior horse to determine their overall health.


More Videos brought to you by River Valley Feed and Pet Supply!